AuraMON
power_settings_new
Seen 1 month ago
Steel Warrior (13/15)
Steel Warrior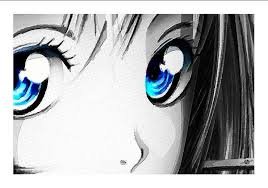 Hi , I'm just new here in Sythe and trying to do trading and doing business here if i can get good trade in this site...
I'm also a trader since Dota 2 Beta...
Because i'm New i can go first as long as your have proofs of vouch trades here, posts and joined date..
or we can use mediator...
Please comment here for your Offer how much your offer per $ of my items and i assure you i can supply you always if u can give be the best rates..
I only ACCEPTING OSRS GOLD